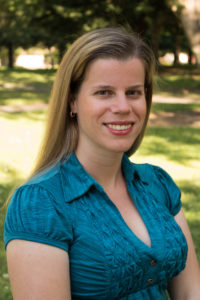 K.N. Nguyen is a fantasy author and the founder of DragonScript, a group that offers an outlet for new writers. Growing up, she often found herself immersed in some imaginary world, conquering enemy nations, and saving the day. As time went on, her love for horrible puns and nerd culture pulled her out of these worlds and brought her back to reality.
It wasn't until she started working at her office job that she felt the itch to begin writing. Her debut novel, King's Blood, was released in 2018. It is the first of a high fantasy series drawing on her love of ancient Mediterranean mythology and epic fantasy.
A native of Sacramento, California, K.N. Nguyen spends her time singing karaoke, playing taiko, enjoying rhythm dancing games, and traveling with her friends and family when she isn't writing.