Estee Lee-Mountel
Estee Lee-Mountel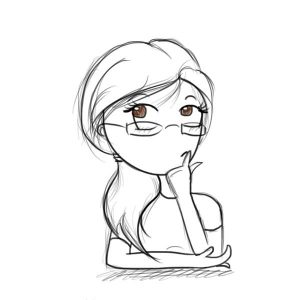 Estee began writing professionally as a journalist, during which she published narrative non-fiction stories with Sacramento News & Review. Now, she is a library services assistant (or quasi-librarian, as she likes to call her profession) for the Public Library of Cincinnati and Hamilton County by day; writer and artist by night. She is the lead writer and editor for indie mobile game developer Advenworks, headquartered in the startup campus Station F in Paris, France. The iOS app game Birdy Party, which was released late 2016, features her campaign story. They also recently completed a Kickstarter campaign for their current project, Slashrun, that was born from her story concept.
New Adventures is Estee's second dance with writing and publishing fiction.
She's a native Californian currently living in Cincinnati, Ohio with her husband, the Orc, and their two kids, the Whelpling and the Broodling.
You can follow her oft-punny and nerdy musings on Twitter (now with 50% more art!).
Photo/art credit: Caricature self-portrait by the author.